Some players that have that special something. It's intangible, unquantifiable and difficult to completely grasp, but there is something that sets them apart from the rest. It's what makes Marcus Rashford such an exciting prospect and why he's going to the UEFA European Championship with England this summer.
Indeed, the teenager completed his astonishing rise over the past few weeks by making Roy Hodgson's 23-man squad for Euro 2016, with the England manager handing out plane tickets on Tuesday. The Three Lions have their team and can now begin plotting their route to success in France.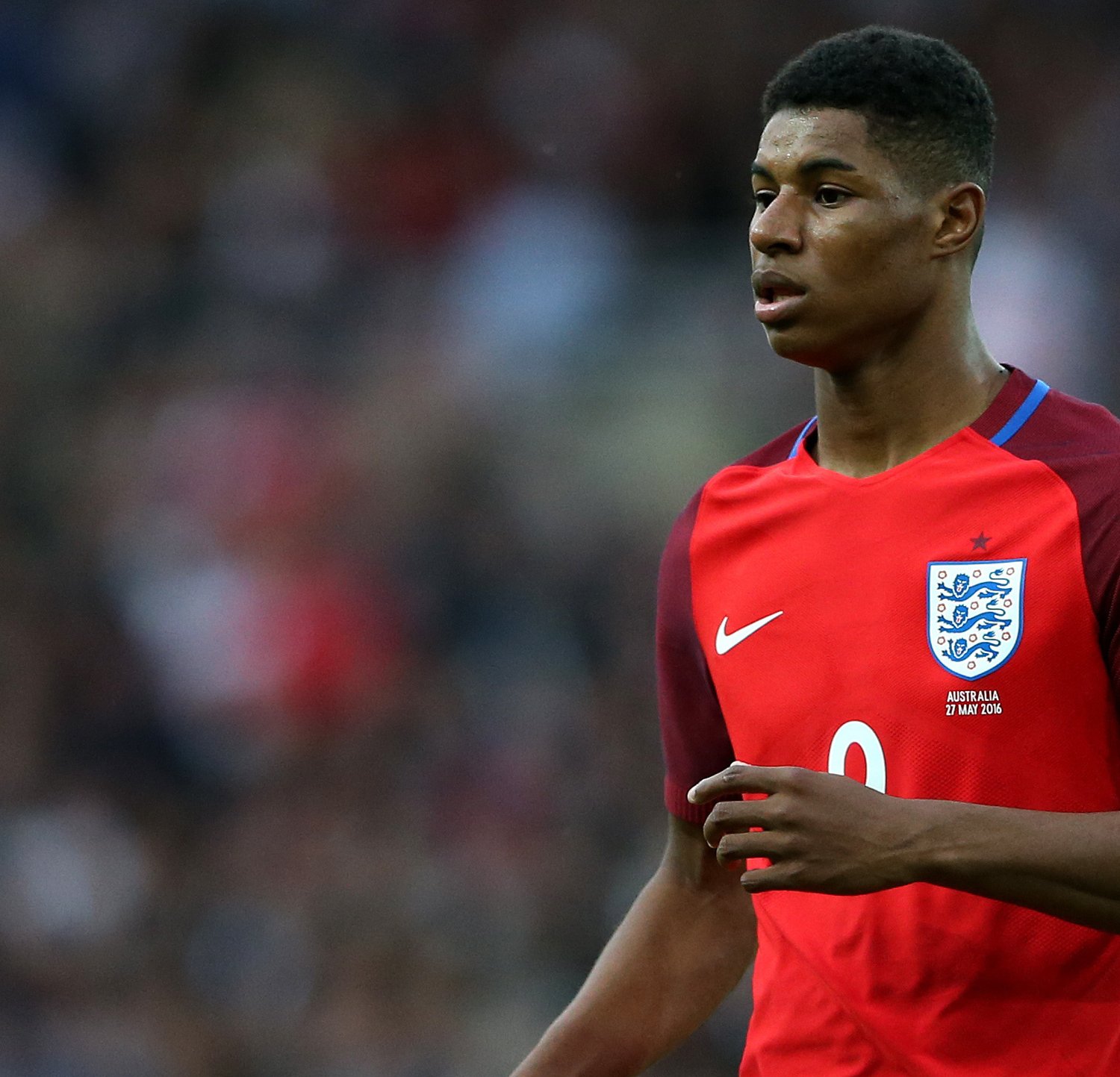 The assumption is that Rashford will be England's wildcard this summer in much the same way Theo Walcott was for Sven-Goran Eriksson at the 2006 World Cup. He was a teenager too when he was taken to his first major tournament, yet he failed to make a single appearance for England in Germany.
Perhaps a more suitable comparison would be with Wayne Rooney, who burst on to the international scene with a series of irrepressible performances at the 2004 European Championship. Back then, as an 18-year-old, the striker was a formidable force of nature, scoring four goals and tearing apart some of international football's best teams.
Of course, it's unlikely that Rashford will have that kind of impact in France this summer. He finds himself behind Rooney, Harry Kane and Jamie Vardy in the attacking pecking order, for starters, and Daniel Sturridge as well if the Liverpool striker can prove his fitness. Opportunities for the Manchester United man will come off the bench, giving him little time to make a real impression.
But the 18-year-old deserves to be more than just a wildcard for England at Euro 2016, he should be an impact player, just like he was at United this season.
It didn't take Louis van Gaal long to realise that the teenager warranted a more influential role in his squad, and the same realisation could dawn on Hodgson this summer. It might have already dawned him, perhaps around the time that Rashford took just over two minutes to score on his international debut.
Too often in the past England have lacked the swagger of other national teams at major tournaments. Rashford brings some of that to Hodgson's team, as well as another option in the final third.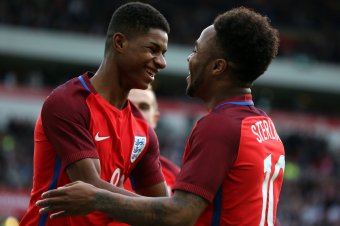 He is the antithesis of what England normally are at World Cups and European Championships, and in looking for a change to that identity, this appears to have appealed to Hodgson, who not so long ago seemed to dismiss the idea of taking a largely unproven teenage talent to France, per the Guardian.
That will surely benefit Rashford and the opportunities he will be afforded at the European Championship. If England are to be a bold, cavalier, slightly gung-ho team this summer, then in many ways the Manchester United teenager is the epitome of that. Hodgson's faith in youth and the exuberance they bring is a refreshing departure from the norm of England national team coaches.
While Rooney's rise was expected, with the Liverpudlian seemingly destined for greatness from a very young age, Rashford's has come as rather more of a surprise.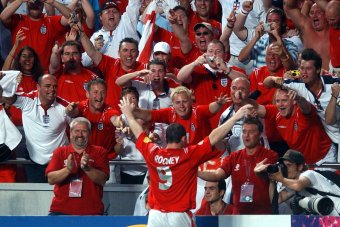 What's more, Rashford looked to be something of a stylistic and ideological fit in last week's friendly match against Australia at the Stadium of Light in Sunderland. His movement dovetailed nicely with the rest of England's team, giving Hodgson an extra dimension up and down the channels of attacking play.